Kipaş Kağıt entered the Corrugated Cardboard Packaging sector in 2018 with its Bozüyük plant.
The factory has 160,000 m2 open and 49,000 m2 closed area and is one of the largest closed production area factories in Turkey.
In our facility, where the full automation system is located, 2800 wide corrugated machines operate with a capacity of 90,000 tons per year. According to the requested size and quality B,C,D,E single wave; BC, EB, DC dopel produces sheets and boxes.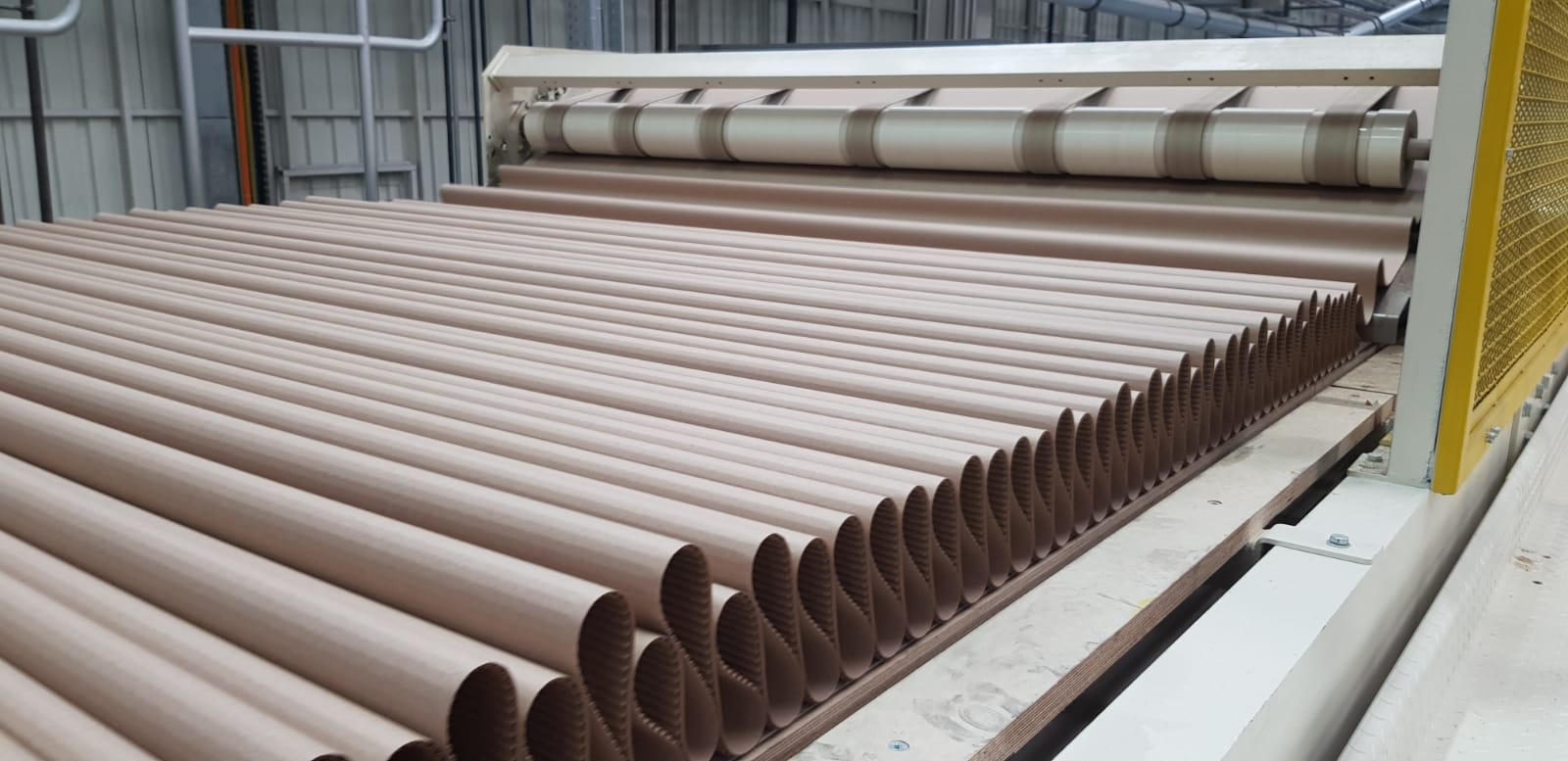 Adres: Poyra Mevkii Bozüyük Organize Sanayi Bölgesi – Bozüyük / BİLECİK / TÜRKİYE
Telefon: +90 228 218 15 80
Website: www.kipaskagit.com.tr